This device comes with a free diagnosic certificate from cellphone certified.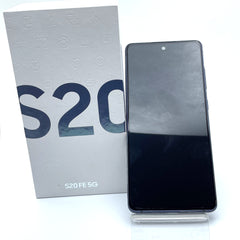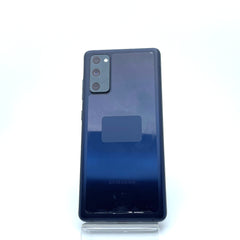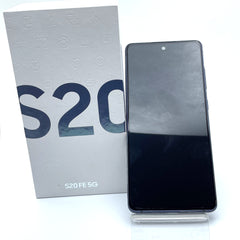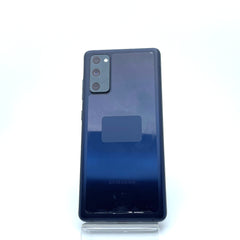 Online Only Sale
This device comes with a free diagnosic certificate from cellphone certified.
Please click here to access the complete phone specifications from GSM Arena

Why purchase a phone from Cellular Magician?

We are a tier 1 electronics repair shop.  We can fix almost anything, and we understand what makes a device a great device under the screen.  Most devices have two to four microphones, multiple camera's, gyroscopes, speakers, Bluetooth, wi-fi, wireless charging and NFC.  Over the last decade we have developed premium testing software that automatically tests over 40 different phone features.  Every single feature is tested on our phones.  Further to all this, we provide you with a detailed diagnostic report with every purchase.  You know exactly what you are buying.

Outstanding Warranty

What is a warranty if provider refuses to service your device?  That does not happen at Cellular Magician.  We test all our devices with our custom software and give you certificate that ensures you are getting first rate product.  Now, if you run into trouble just bring the device back.  We will take it apart and tell you exactly what happened to it.  If it is a warranty issue, we will repair the device quickly.  We want you to be satisfied.  With Cellular Magician, you will always be satisfied. 

50% OFF Battery Replacements for 1 full year!

There is nothing better than a new battery.  All phones purchased through Cellular Magician are eligible for a 50% OFF battery replacement within the first year.

We can fix your device!

With over $80,000 in repair parts in stock, over 10 full time skilled repair technicians and an on-site mobile repair vehicle that could drive to your home, nobody can fix your device faster than Cellular Magician.  We do not mail anything away.  We fix everything on-site.  We do circuit board repair too.  
SKU:
210000025844