Samsung S9 64GB - Black Certified Pre-Owned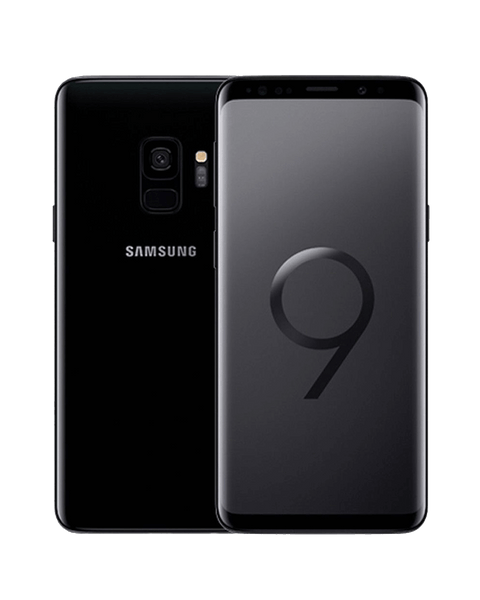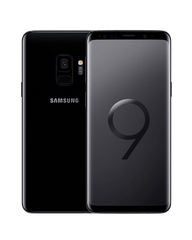 Online Only Sale
Samsung S9 64GB - Black Certified Pre-Owned
Buy your next device from Cellular Magician, you will be glad you did.
Without question, we have the best certified pre-owned devices in Canada.  Our standards are exceptionally high, in fact they are miles higher than everyone else.  We have been in the repair industry for over 10 years, and we have exceptionally trained staff.  We can repair almost anything.

Because of this, we know all the design defects that all phones have, so it is unlikely for you to ever receive a bad phone from us. 

You don't have to worry about what's under the hood.  We test everything from the charging ports, speakers, microphones, cameras, NFC, wireless, physical buttons, and battery drainage.

All our devices come with an 'unconditional true 1 year warranty', which covers all manufacturers defects.  It is the absolute best warranty you can get.  All installed batteries are 100% new or virtually brand new.

Further to this, we are a repair shop, so if you damage your phone, we can fix it properly.  There is a reason that over 2,000 clients visit us every month.  We fix cell phone problems quickly. 

All our phones also come with a free 50% discount on any battery upgrade within the first year. 
SKU:
210000027820