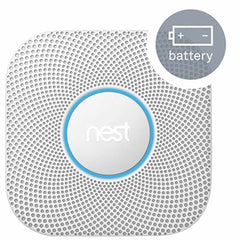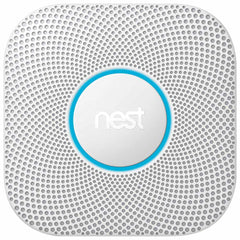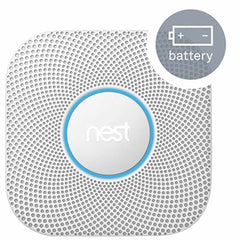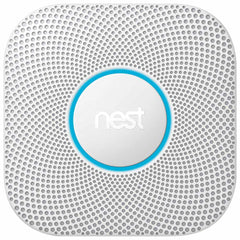 On Sale
Google Nest Protect Alarm (Battery) 2nd Gen White
Nest Protect has been redesigned from the inside out. It has a Split‑Spectrum Sensor, tests itself automatically and lasts up to a decade. It's also the first home alarm you can hush from your phone without any extra hardware required. And it tells you what's wrong and can even alert your phone.
The smoke alarm that other alarms look up to.
Nest Protect has a friendly human voice that gives you an early warning. That way you can jandle burning toast before it becomes a burning toaster.
Tells you where the danger is and when one speaks, thet all speak. So the alarm in your bedroom can tell you there's smoke downstairs.
SKU:
115-1973
UPC:
854448003693
Model:
S3000BWEF
Colour:
White
Device Compatibility:
All Android, All iOS, All MacBooks, All Windows