Moto E6 16GB - Black - Cellular Magician Certified Pre-Owned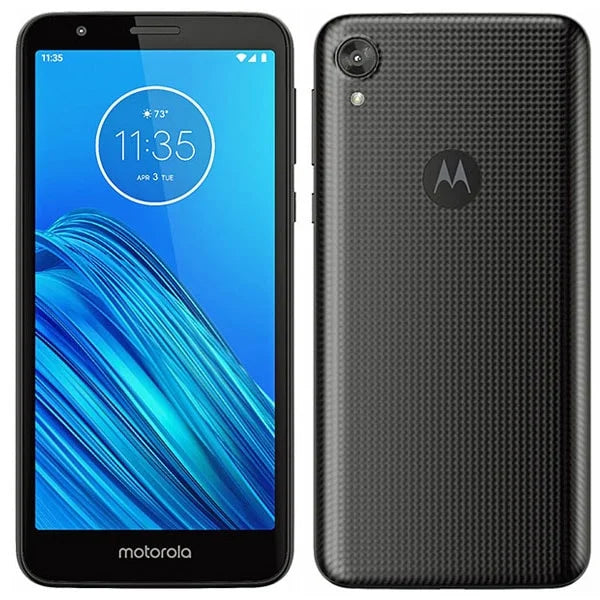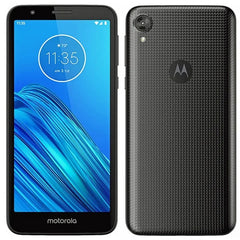 Online Only Sale
Moto E6 16GB - Black - Cellular Magician Certified Pre-Owned
📱 **Efficient Moto E6:** Explore the Moto E6, a smartphone that combines efficiency with affordability.
📸 **Camera Capabilities:** Capture moments with precision using the camera setup, designed to deliver quality photos and videos.
⚡ **Reliable Performance:** Experience smooth operation for everyday tasks and apps, ensuring dependable performance.
🔋 **Battery for the Day:** Enjoy a full day of usage on a single charge, keeping you connected throughout your daily activities.
🔐 **Basic Security:** Ensure your data stays protected with standard security features on the Moto E6.
💾 **Storage Options:** Choose the storage capacity that suits your needs, providing ample space for your essentials.
🌍 **User-Friendly Interface:** Navigate seamlessly through the Motorola interface, offering a straightforward and familiar user experience.
✨ **Simple Design:** The Moto E6 features a simple and functional design, making it a practical choice for your smartphone needs.
SKU:
474691