iPhone 8 64GB - Silver - Cellular Magician Certified Pre-Owned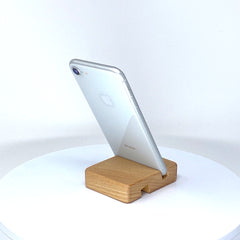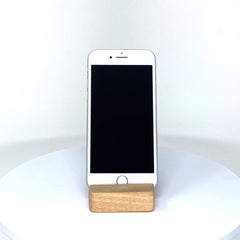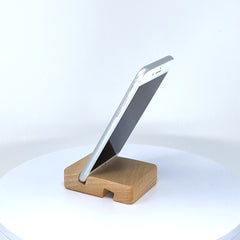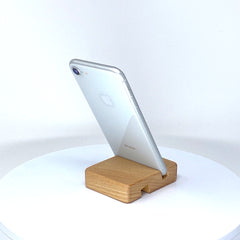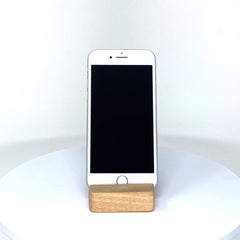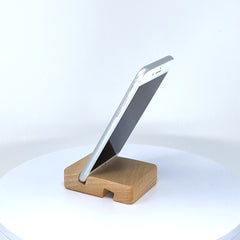 Online Only Sale
iPhone 8 64GB - Silver - Cellular Magician Certified Pre-Owned
📱 **Retina HD Display:** Delight in the 4.7-inch True Tone display, crafted to adjust white balance and offer vibrant, lifelike visuals. Every image, video, and interaction is a pleasure.
📸 **Advanced Camera:** Capture your world with the 12MP camera, boasting optical image stabilization and Live Photos. Low-light or bright day, every shot shines.
🎥 **Stellar Video Recording:** Document moments in striking 4K at 60 fps. With optical stabilization, even action shots maintain their clarity.
💪 **Performance:** Experience a smooth and responsive user journey with the A11 Bionic chip. Whether gaming, multitasking, or browsing, efficiency is key.
🎨 **Glass Design:** The iPhone 8 introduces a durable glass back, available in classic colors, complemented by an aerospace-grade aluminum band.
🔋 **Wireless Charging:** Embrace the future with the convenience of wireless charging. Just set your iPhone on any Qi-compatible charger and power up.
🔐 **Touch ID:** Keep your data secure with Apple's fingerprint sensor. Unlock your phone, approve purchases, or access apps in an instant.
💾 **Optimized Storage:** Select from various storage options, ensuring you've got ample room for apps, photos, and files.
🌍 **iOS 11:** Navigate the user-friendly features of Apple's operating system, with augmented reality experiences, redesigned Control Center, and more.
✨ **True Tone & Stereo Speakers:** Enjoy a visual and auditory feast with adaptive display technology and immersive speakers that deliver deeper bass and crisp audio.
SKU:
347714